Mosquito-borne diseases
Mosquito-borne diseases cause suffering for around 700 million people every year. Learn more about mosquito-borne diseases and their symptoms, treatments and prevention techniques.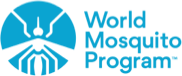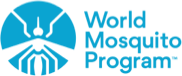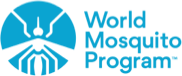 WMP chikungunya fact sheet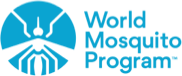 WMP Yellow fever fact sheet
Wolbachia
Wolbachia bacteria can have a powerful effect on mosquitoes. Learn more about Wolbachia and how they can help prevent diseases.