After an absence of more than 20 years, dengue re-emerged in Brazil in 1981. Over the next 30 years, seven million cases were reported.
Today, Brazil has the greatest number of dengue cases in the world, with 3.2 million cases and 800 deaths reported from 2009–2014. Brazil has also been severely affected by outbreaks of Zika virus and chikungunya in the last few years.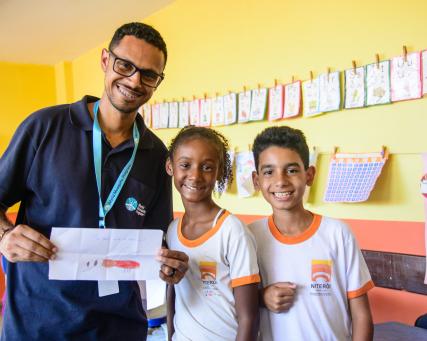 Number of people reached
3,250,000
Total area reached
1070 km²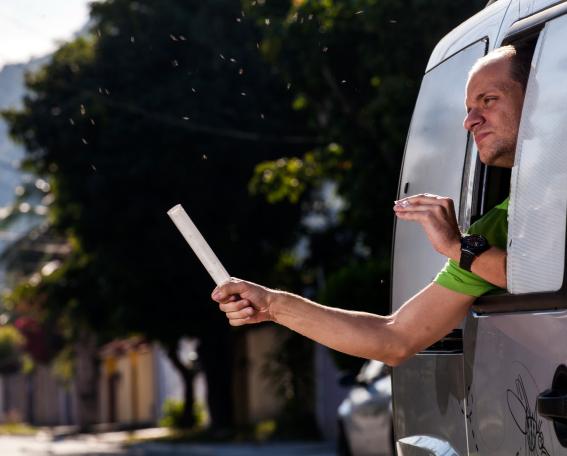 Brazil's first releases of Wolbachia mosquitoes began in September 2014 in Rio de Janeiro, after government approval and support from the local community was received. Prior to the first release, our team in Brazil spent more than two years monitoring mosquitoes and working with the communities in our field trial sites.
Following encouraging small-scale trials, the World Mosquito Program began large-scale deployments in Brazil in 2017. We have reached more than 3.2 million people across the municipalities of Rio de Janeiro, Niterói, Belo Horizonte and Campo Grande and Petrolina.
The World Mosquito Program's Wolbachia method has been brought to Brazil by The Oswaldo Cruz Foundation (Fiocruz), under the guidance of the Ministry of Health.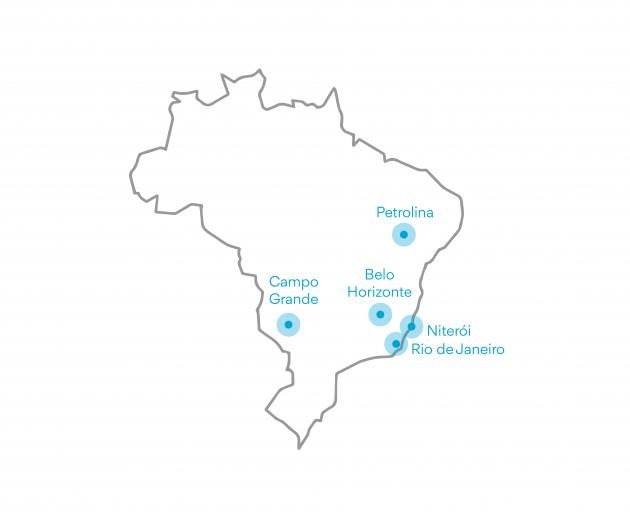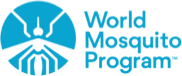 Engagement and public acceptance
Our Public Acceptance Model guides engagement, communication and issues management. No mosquitoes are released until endorsement by the local Community Reference Group.
1,000,000
people reached through community engagement (since April 2017)
79%
public acceptance in Rio de Janeiro
81%
public acceptance in Niterói
Dengue is a very dangerous disease. It kills! My greatest hope is that we no longer have these diseases here, and that this project is spread throughout Brazil and, perhaps, around the world.
Luan
The World Mosquito Program's team in Brazil has been working closely with local communities. Here are some current statistics on our progress since 2017.
Educational institutions
532
Partners and supporters
Our work in Brazil is made possible by the generous assistance of local partners and supporters, such as the Ministry of Health, the Oswaldo Cruz Foundation (Fiocruz), the Bill and Melinda Gates Foundation Global Grand Challenges, and the US Foundation for the National Institutes of Health.